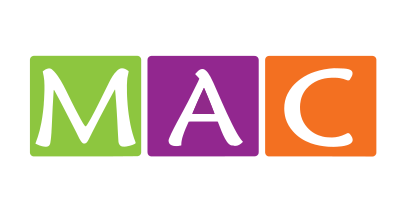 The Mono Arts Council provides visual and performing arts education for K-12 students in Mono County. We ensure every student has access to this VITAL part of their education. Our mission is to facilitate and encourage art appreciation through education, advocacy and art-inspired programs and events.
Subscribe to JLJF and be in the loop!
You'll receive the latest on the lineup, ticket sales, volunteer opportunities and more! You'll be the first to hear any relevant updates from The June Lake Jam Festival!